OUR PROCESS Emergency Call – 24/7
We will do a full and comprehensive site survey of your required buildings. This will help us to learn the full extent of the work that needs to be done. We will then lay out the quotation for you.
We start by doing a thorough clean of the building removing algae and dirt in preparation for spray painting. Brickwork and timber structures are power washed to ensure a smooth surface.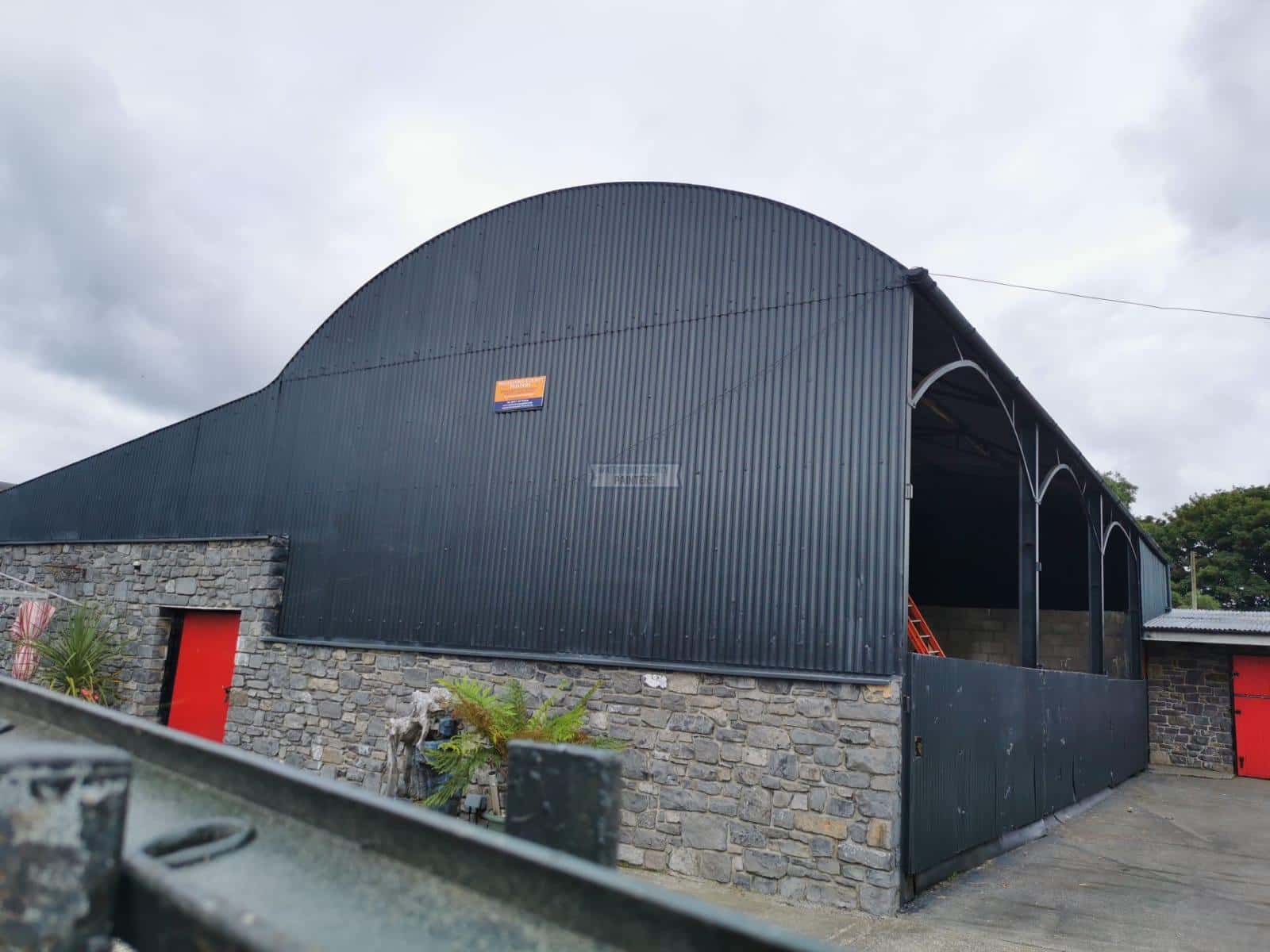 After the drying process rust primer is applied before painting is started. We then finish with 2 coats of paint.
Finally, we give everything a once over to make sure nothing has been missed. We tidy everything up before leaving.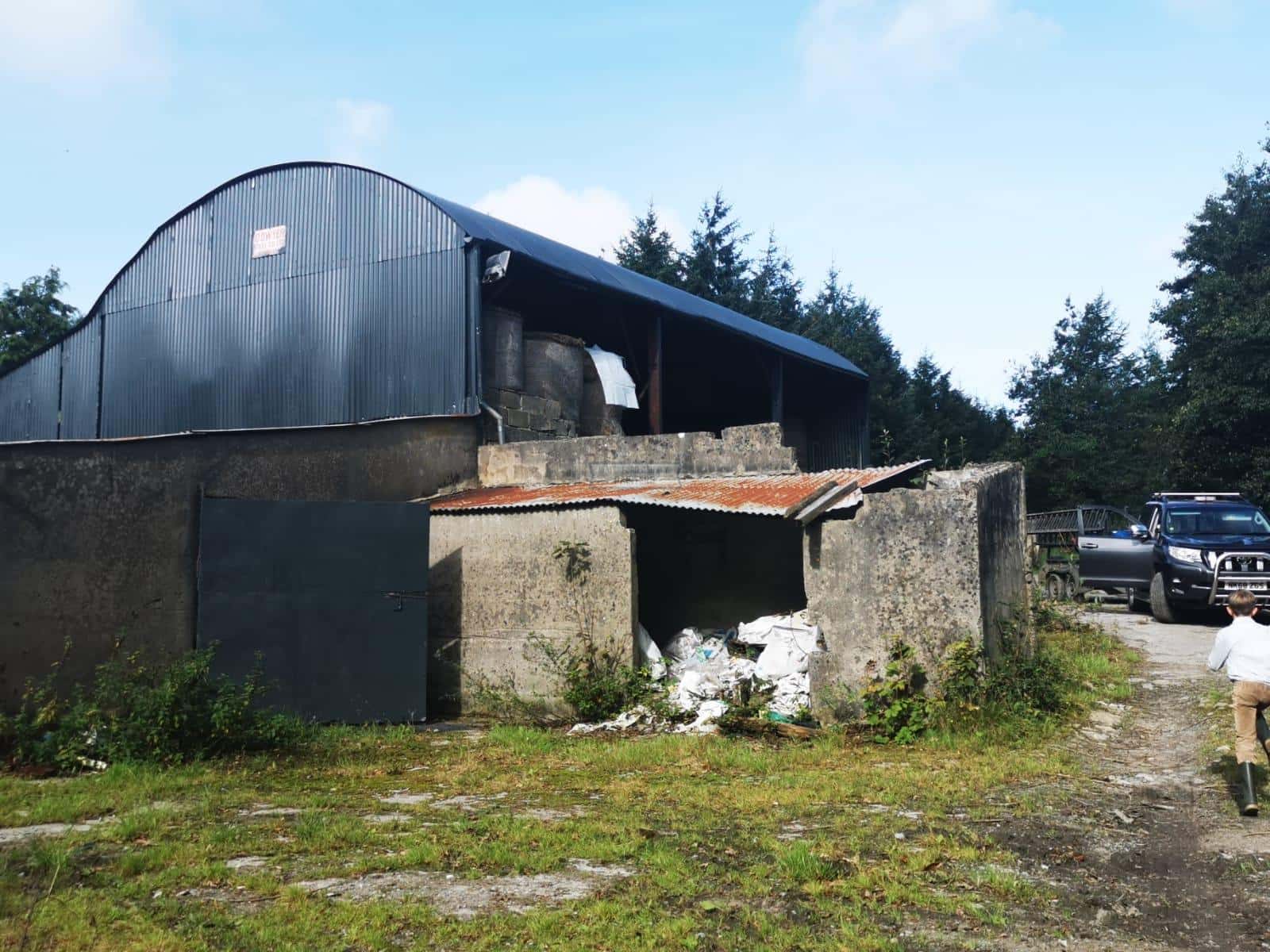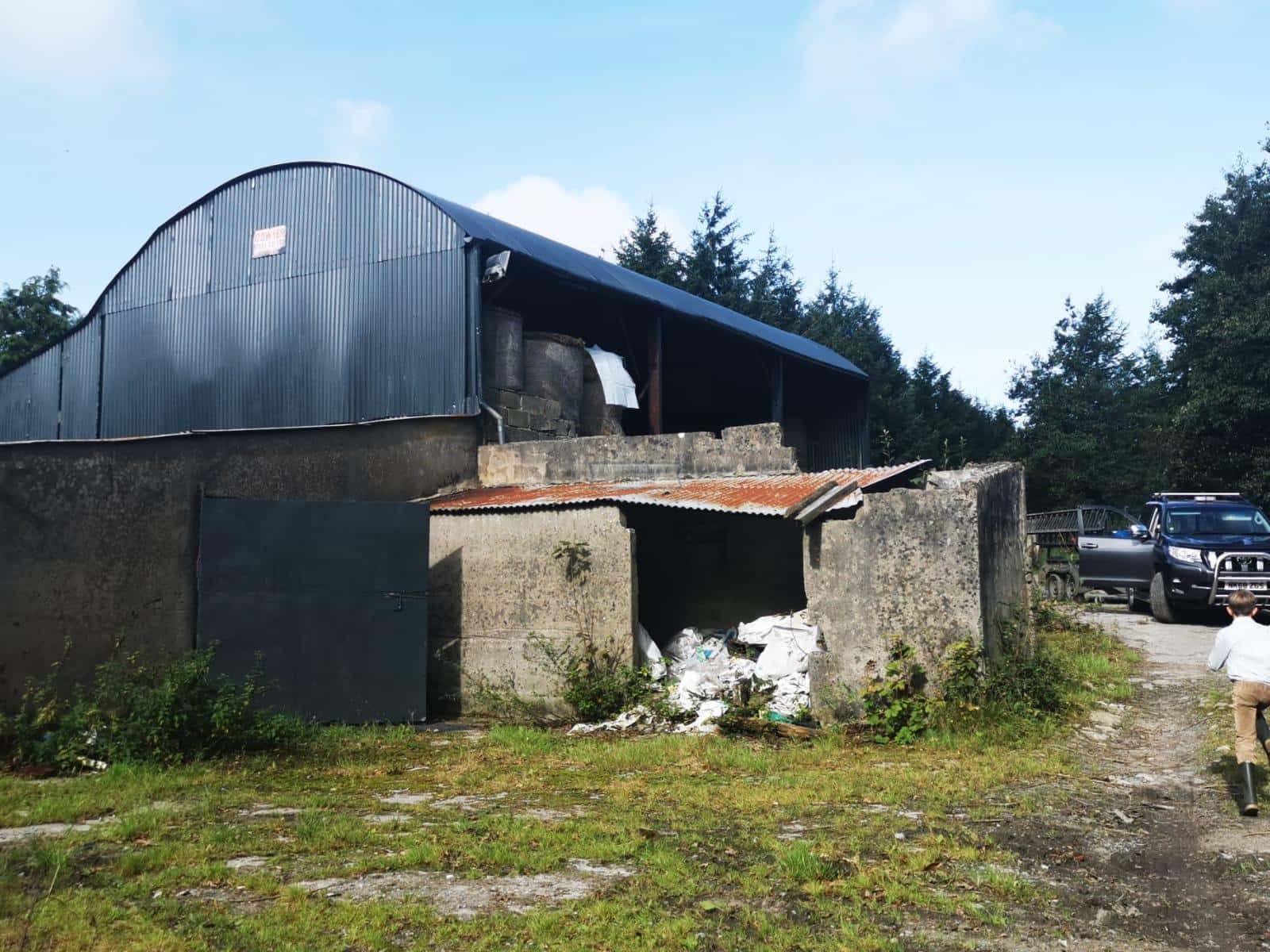 Quick Service On Emergency Call – 24/7