Farm Shed Painting we paint your hay sheds, storage sheds, barns and exterior buildings.
Our Farm Painting Services Include:
Farm Sheds, Industrial Buildings, Hay Barns, Grain Barns, Dutch Barns and Milking Parlours.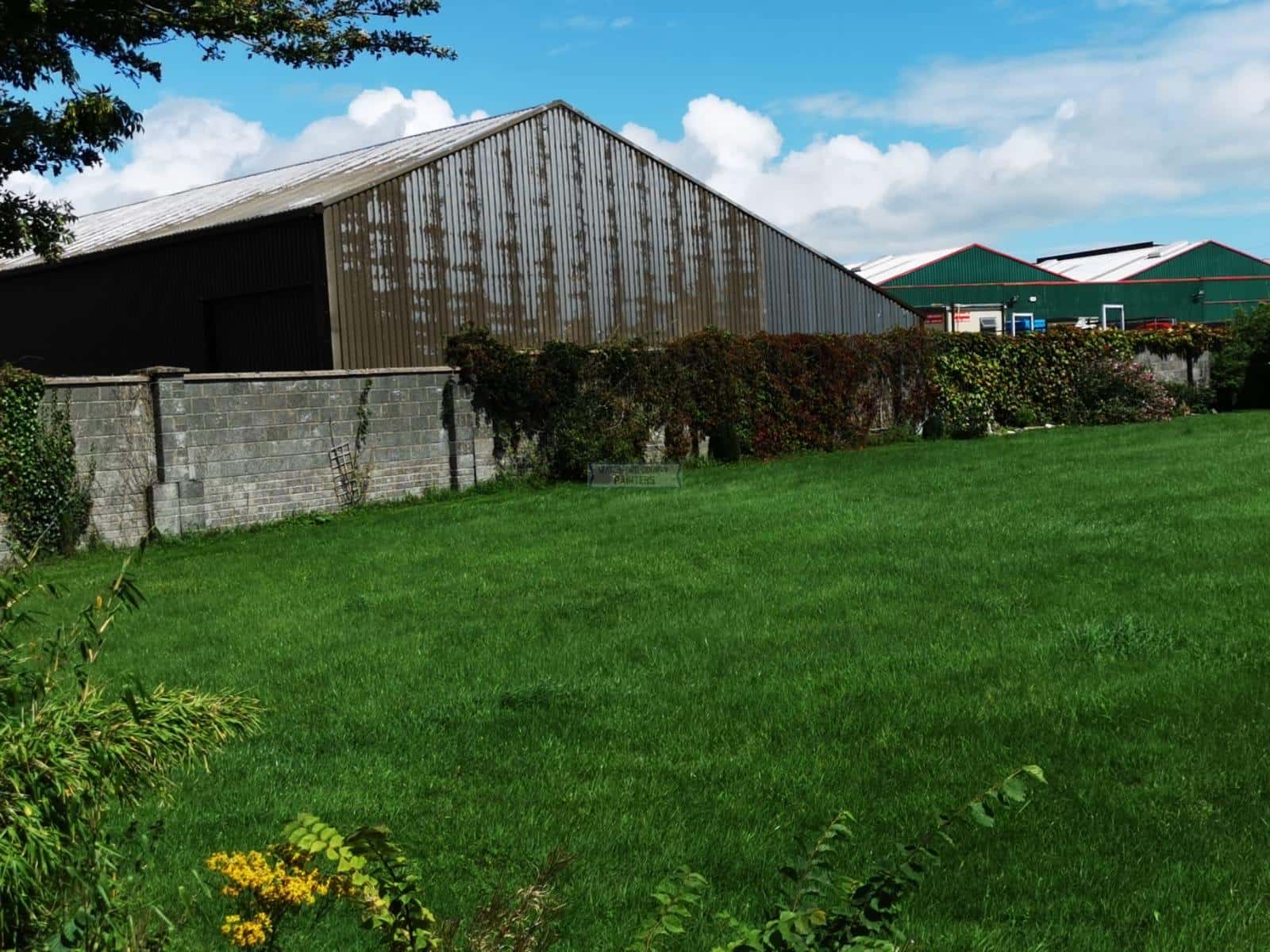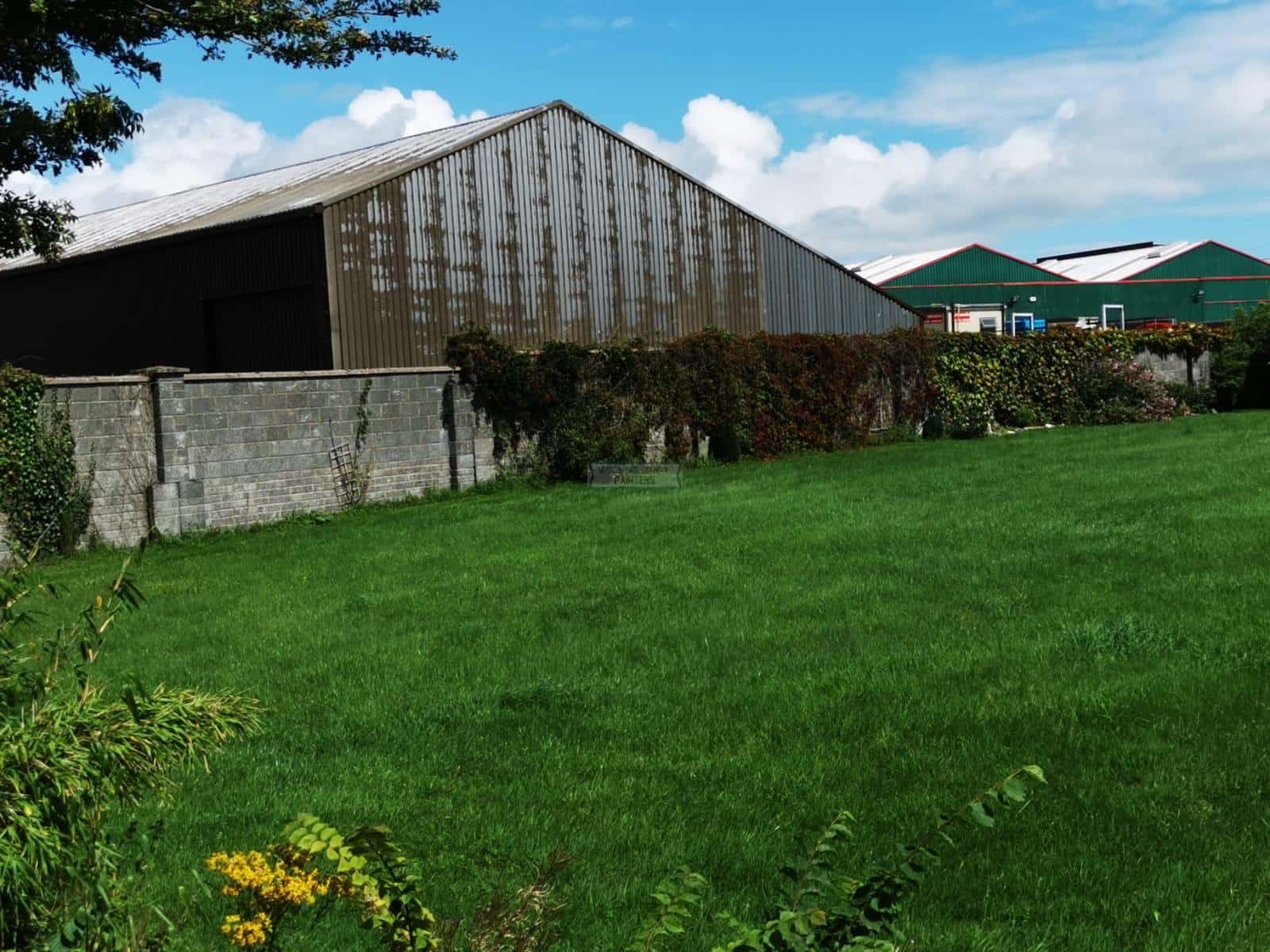 Farm painting in Ireland. We are an agriculture, industrial and farm spraying expert that covers all of Ireland. Our team are expert painting contractors who specialise in spraying all types of external agricultural farm buildings. We use a range of colours, oxide paints and quality materials when we are painting, priming, cleaning or repairing your farm buildings in Ireland
FARM BUILDING SPRAYING IRELAND
Painting farm buildings not only brightens up the appearance of your farm yard, it has other added benefits such as using Oxide paint will protect the surface from the Irish weather, Save you money on replacing cladding, Stops rust eating at your cladding and because your farm building is intact, it will prevent wind damage.
FARM PAINTERS IRELAND
All our on site estimates are free and we will only call at a time when suits you. All work comes with a guarantee. On assessment of your painting requirements, we can give you a breakdown of the materials involved and what steps we will be taking once we start your project.
Trust us to spray paint all your farm and exterior building.
Need A Free Estimate?